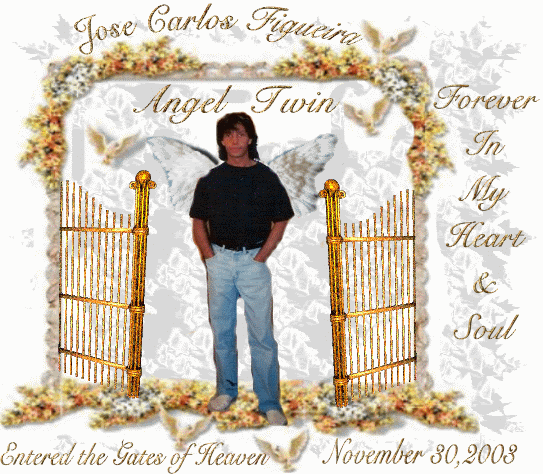 On February 24th, 2009, my precious Daddy fell asleep to be with his son in Heaven.
"We miss you both so much...loving & missing you forever"!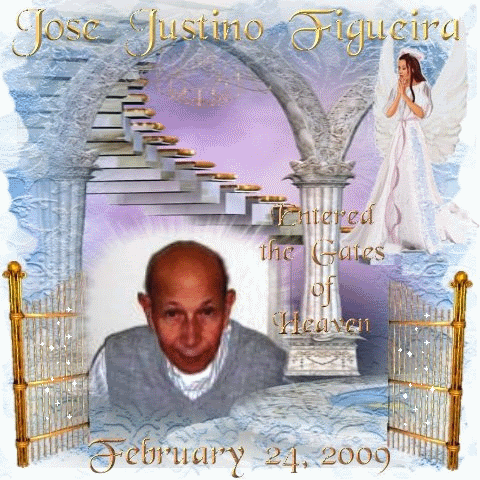 Please Visit: http://carlos-figueira.last-memories.com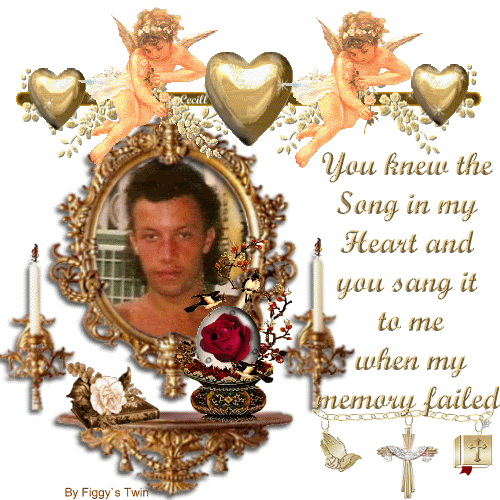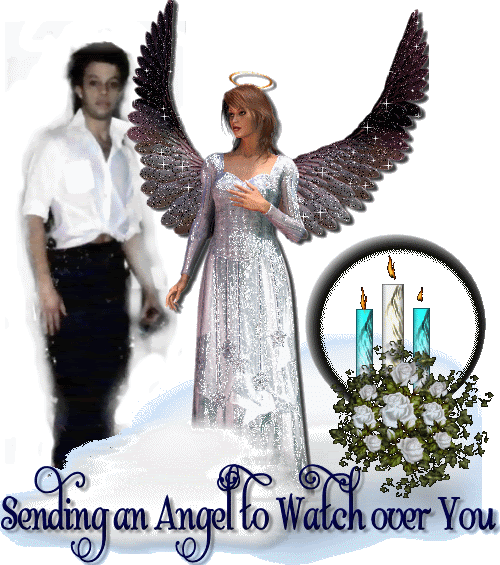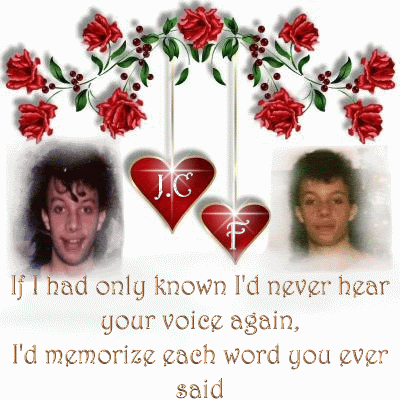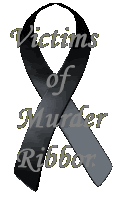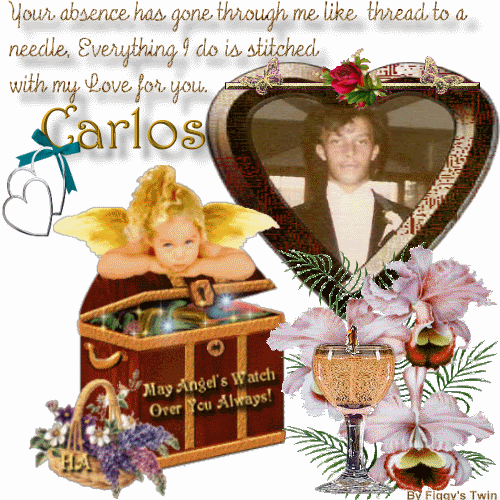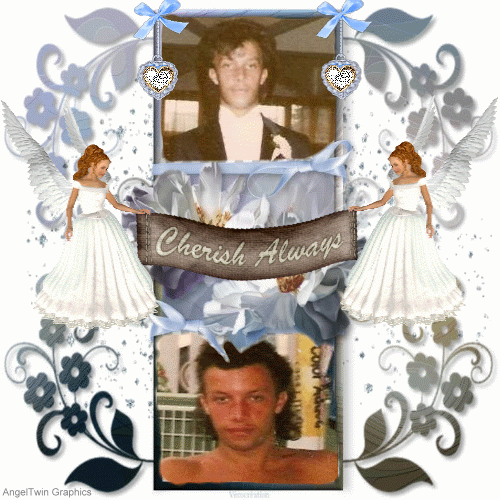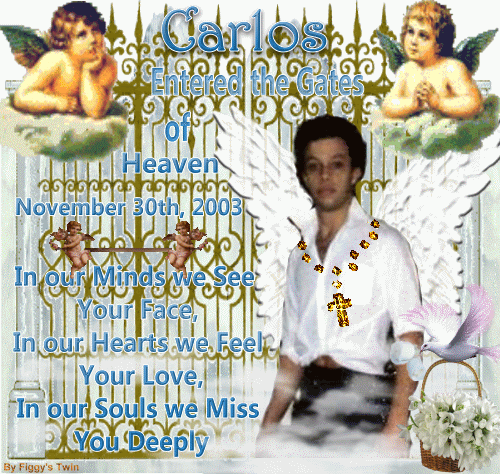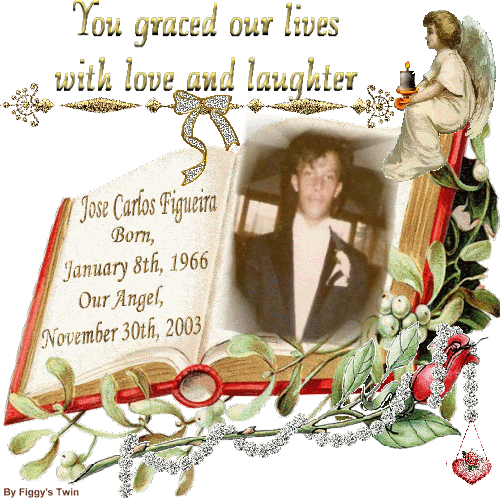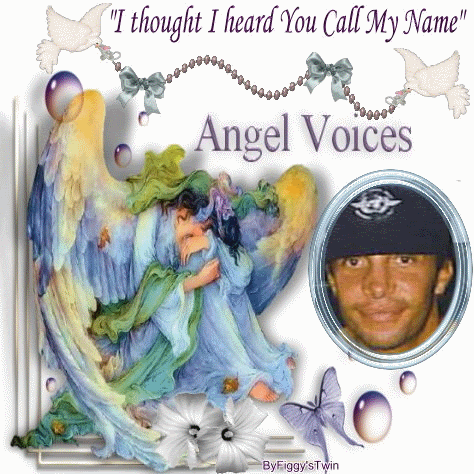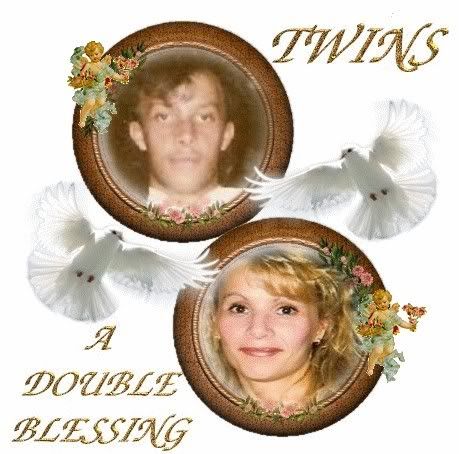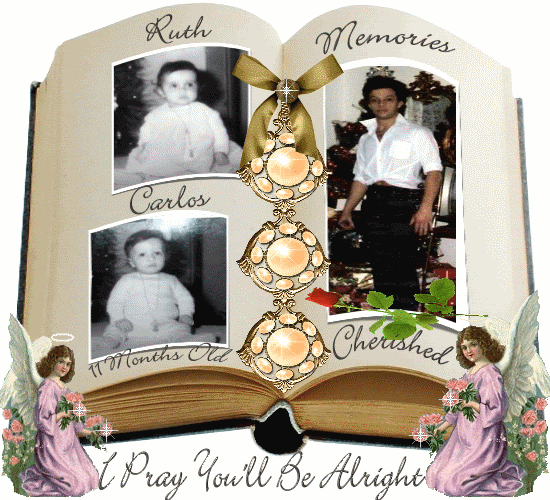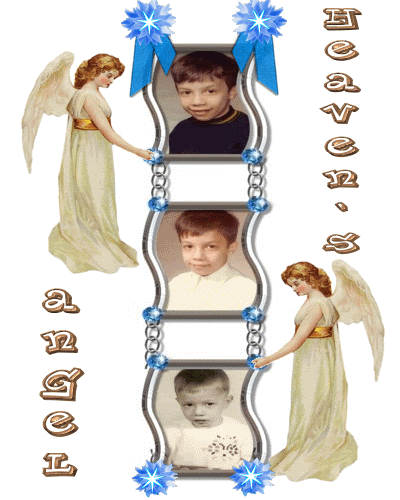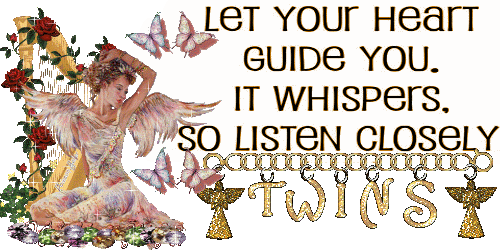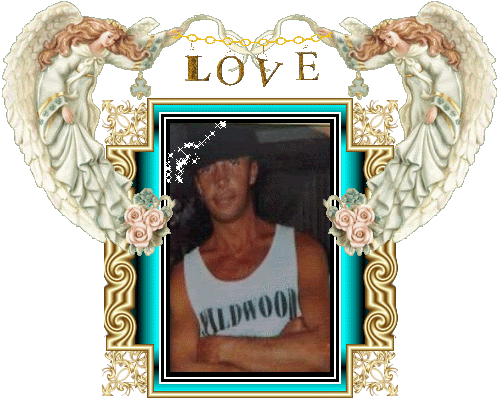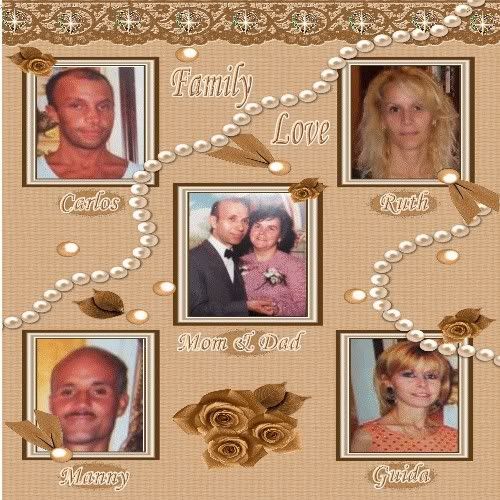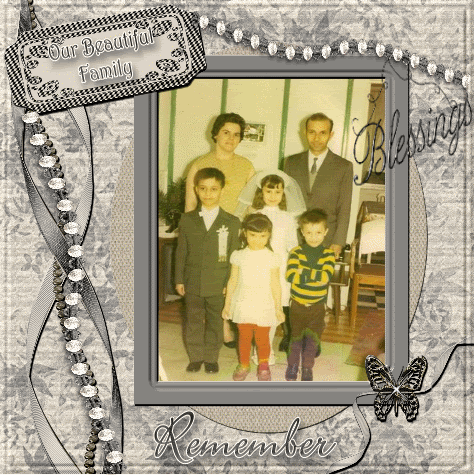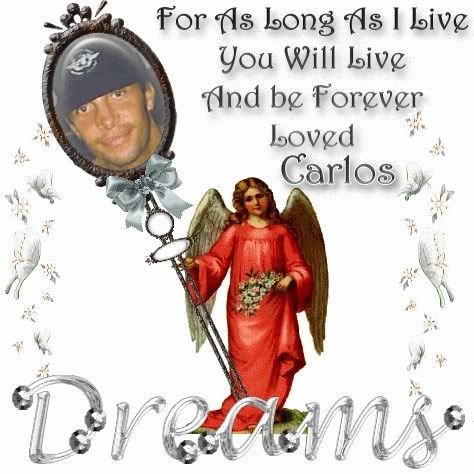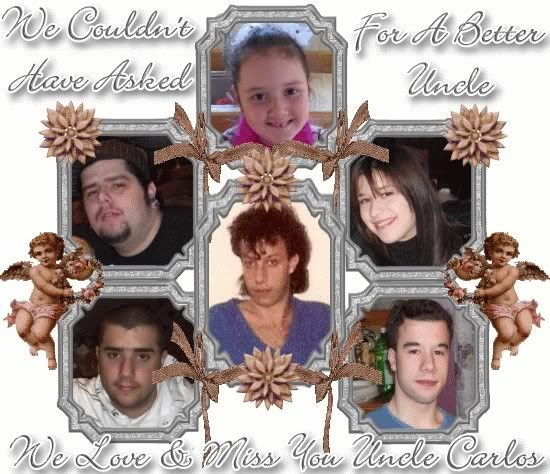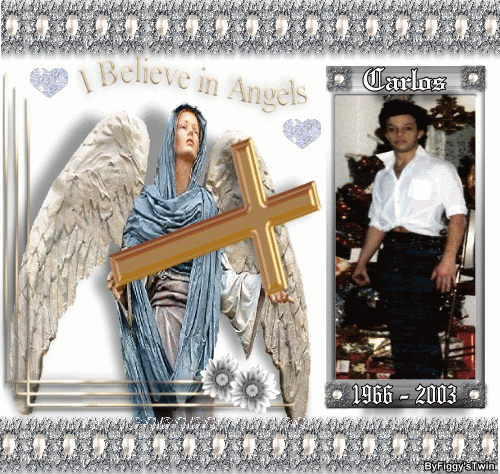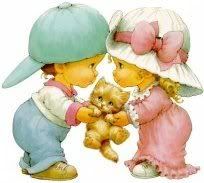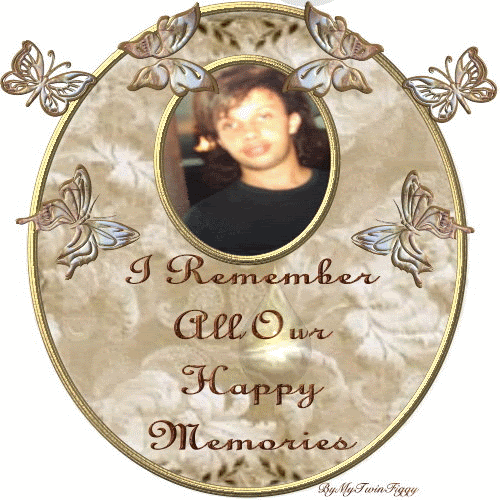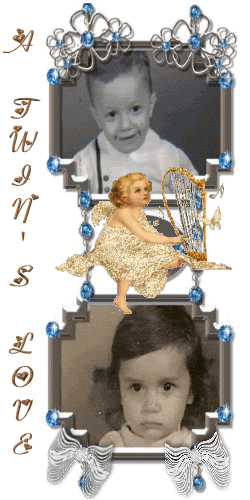 And God said ....



I said, God I hurt
And God said, That's why I gave you tears
I said, Life is so hard
And God said, That's why I gave you loved one's
I said, But my loved one passed away
And God said, So did mine
I said, It's such a great loss
And God said, I saw mine nailed to a cross
I said, But your loved one lives
And God said, So does yours
I said, Where is he now??
And God said, My Son is on my right side

and Your CARLOS IS ON MY LEFT.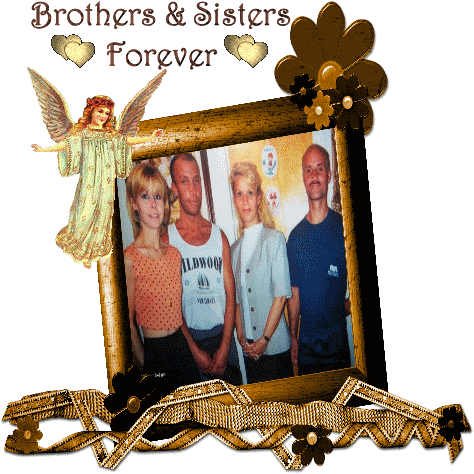 If Roses grow in Heaven, Lord please pick a bunch for me,
Place them in my brother's arms and tell him they're from me.
Tell him we love and miss him, and when he turns to smile,
place a Kiss on his cheek and hold him for a while.
Remembering him is easy, we do it every day,
but there's an ache within our hearts that will never go away.